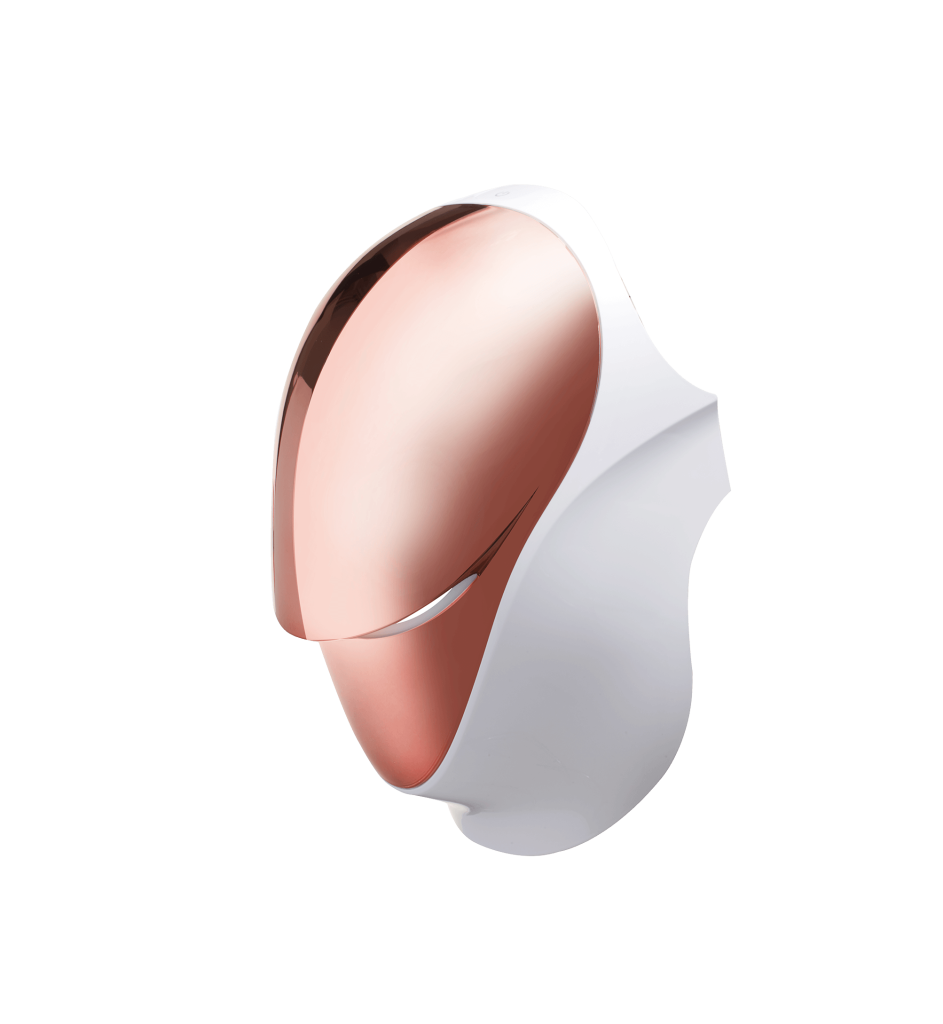 CELLRETURN Platinum LED MASK
Uplift your facial beauty and reduce all skin issues including fine lines and wrinkles, hyperpigmentation, dark spots, acne, and much more. Platinum LED Mask uses innovative and patented NASA LED technology and the most powerful yet safe and effective wavelengths to give you a completely renewed sense of youthfulness and a confidence-inspiring boost to your beauty.
Transform your skin health with science and the power of innovative patented NASA LED technology.